Ourdoor And Indoor Wedding Decoration
Most people like gorgeous crystal chandelier to decorate wedding, but some young people like to decorate their wedding with own ideas. Not only save a lot of money, but also can show their unique personality.
Outdoor wedding

We usually prefer to use simple and creative things to reflect the personalized wedding, through the combination of modern elements and natural elements to make guests feel close to nature.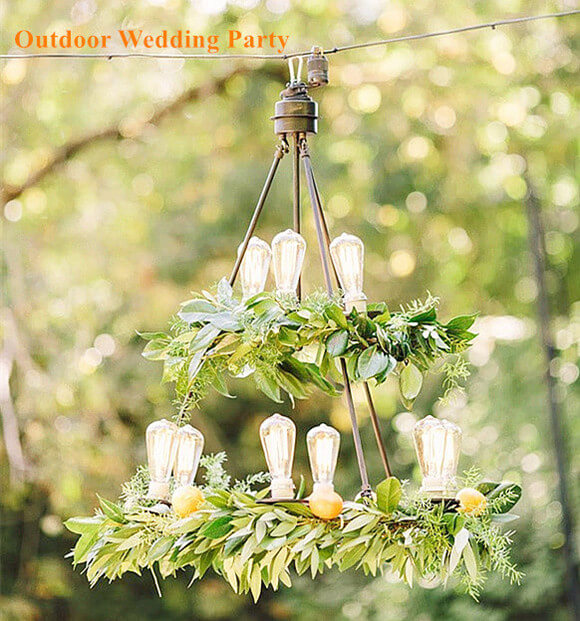 Indoor wedding

Through combine fashion lighting and bead curtain to create a romantic wedding atmosphere, making the whole wedding looks grand and warm.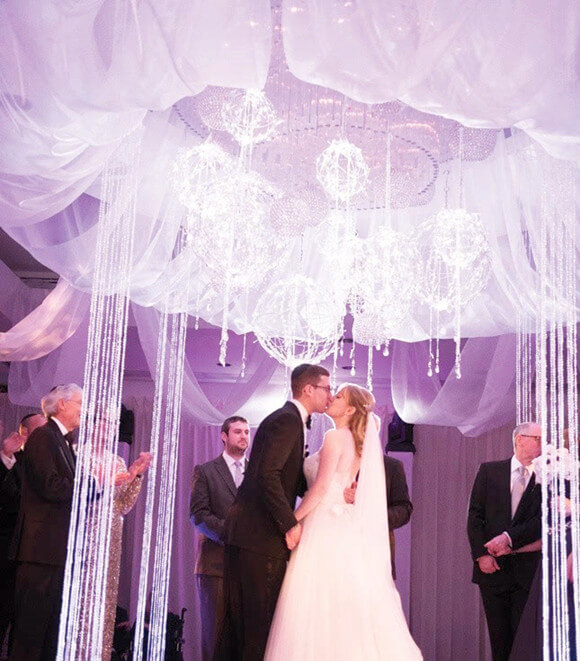 Keywords in the article:
wedding decoration, crystal chandelier, beaded curtains