DEVELOPMENT HISTORY

Note: please provide your company's information in this document, if you have any pictures to illustrate please provide clear images.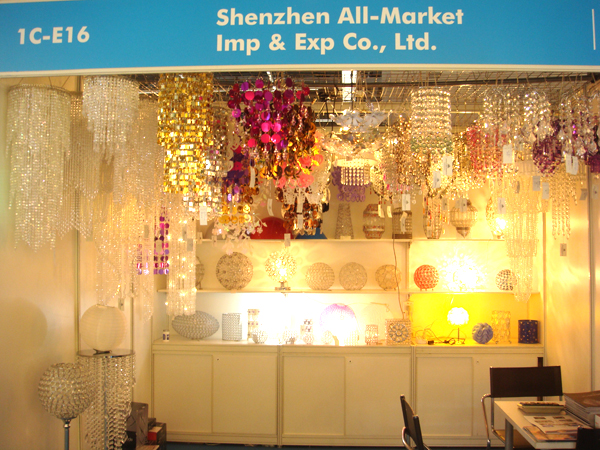 ○ 2002 Year Shenzhen All-market Import and export co., LTD. formally established
○ 2005 Year Expanding the scope of the export company, involved in Europe and the United States, central Africaand so on more than 20 countries
○ 2006 Year In response to the growing business needs, the company set up our own factory, greatly improve the production efficiency and quality of goods, improve the system of its products.
○ 2006 Year Company website is online, to optimize customer inquiries, make us in the face of increasingly improved competitiveness in international market.
○ 2008 Year The company's total exports totaled $50 million, a record new high.
○ 2011 Year Company expand the scope of new business, successful foray into LED industry and electronic gifts industry, and has achieved remarkable results.
○ 2013 Year Factory site is success online, in addition to display their products, focus on display and LED series products
○ 2013 Year The company moved to new address Hua Qiang north commercial center
○ By 2015,the company has been in the handicraft industry, light industry and led to send electronic gifts industry outstanding achievements, continuous took part in the 26th session of the Canton fair, and Hong Kong lighting fair for 10 years in a row.