How to find a reliable manufacturer of beaded curtains in China
Beaded Curtains are fashion items in home decoration and space division. Many corridors are designed with beaded doorway curtains. The bead curtain is widely used, and its unique decorative effect makes its use no longer limited to interior decoration. In many hotels and shops, we will see the colorful bead curtain. Therefore, the market demand for bead curtains is very large, which is a rare business. However, for some retailers and agents who intend to wholesale beaded curtains, how to find a reliable manufacturer of beaded curtains in China is a key.
All-market is dedicated to designing and manufacturing beaded curtains & chandeliers for over 20 years.
What choose Shenzhen All-Market as your supplier
l Every-changing style;
l Various sizes;
l Any color is workable;
l OEM is available;
l Large variety of price range
Main material of curtain beads
l Plastic
l Acrylic
l Crystal
l Others
APPLICATIONS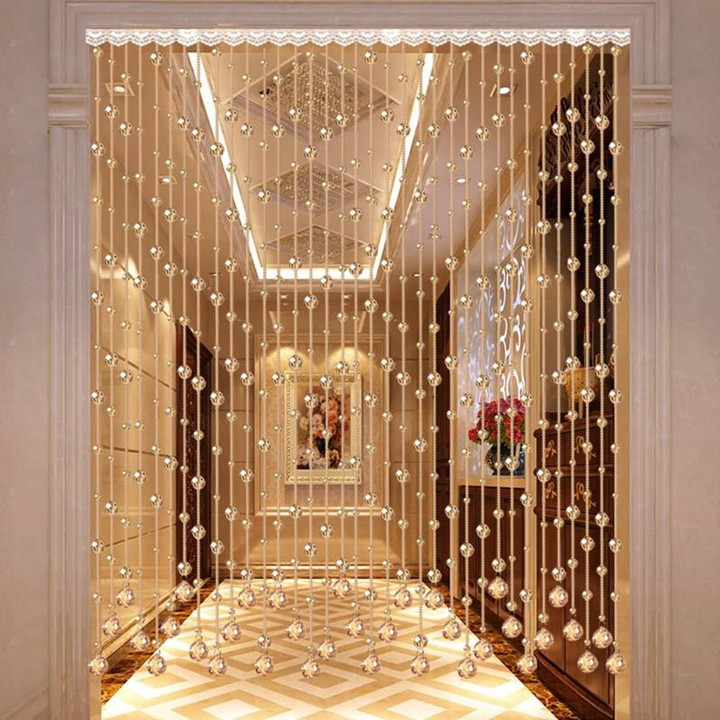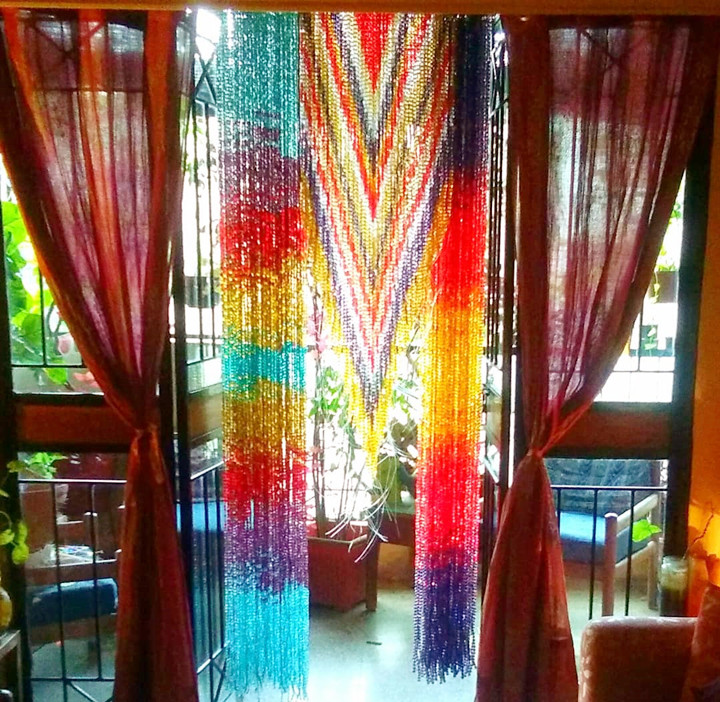 For wholesale beaded curtains, Shenzhen All-Market will be your reliable manufacturer in China. With a professional team and mature production system, we can supply customers hundreds of designs on bead curtains. Maybe you have a design that you think is more creative to use on the bead curtain, please share it with us as soon as possible, we can quickly provide advices and arrange production samples for you.
Keywords in the article:
beaded curtains manufacturer, beaded curtains