How to buy table lamps for home & workplace
Reliable Manufacturer
Shenzhen All-Market is a professional table lamps manufacturer & supplier based in China, we can provide the perfect table lamps for your space with different styles and functions. Affordable price and high quality. Various styles and designs of the lamps are able to meet customers' demands quickly.
Some tips need to know when choose table lamps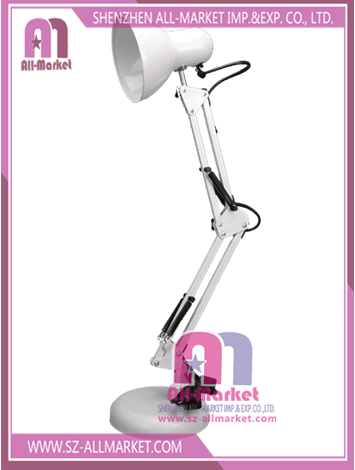 Use the desk lamp in the home office for focus task lighting. By using an adjustable light, you can control the light where you need it.
- Table lamps with the correct scale are well suited for focus and reading lights on both sides of the bed.
- The self-service light on the dining room or in the hallway has a slim look.
- The height of the bulb should not exceed 1.5 times the height of the table on which it is placed.
- In most cases, the shade on the lamp should fall to the approximate line of sight of the person sitting in the chair, sofa or bed.
- Make a statement. A lamp is not just to illuminate it - like an unexpected piece of art.
- For high impact, pair two identical lights on both sides of the console.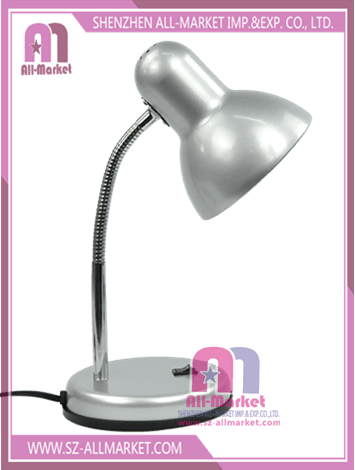 APPLICATION
Beside table lamps: it is common to be used when you are seated or resting on the bed. This will help you determine the height of the bulb so that the light does not shine directly into your eyes.
Reading lamps: How much light you need depends on many factors, including other light sources, your eyes, and where you are going to read. The lampshade also diffuses light and controls some brightness.
Table lamps: It is important because proper lighting can affect your productivity and mood. To minimize shadows while working, set the light on the other side of the dominant hand. Most desk lights are adjustable so you can control the light where you want it.
Keywords in the article:
table lamps, desk lamps